Our story
A Friend For Mom comes from our founders passion and love for the time they got to spend with their grandparents growing up. As early as grade school they can remember once a month being picked up from school to go spend the afternoon with grandma and the bridge card club. Setting up tea and coffee, cookies and card tables, and just spending time enjoying everyone's company.
When figuring out how to create a company that can help the most people, bring the most joy and create a positive impact on the world it took some time, but A Friend For Mom is the answer. Engaging our members while aging gracefully by building a bridge for the generational gap, providing opportunities for engaging exchange and thoughtful conversation. Our goal is to grow each members care-team exponentially so anyone dealing with severe isolation, loneliness or depression has the support they need to age gracefully.
Our values
Integrity- Trust that when AFFM says it will do something, it does
Optimism- Belief that tomorrow can and will be better
Collaboration- Because, together we are stronger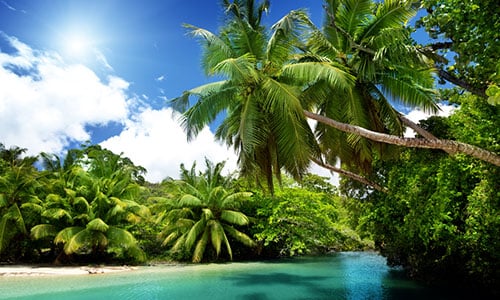 Our mission
Is to keep our members engaged socially, culturally and emotionally allowing them to age gracefully. Growing your care team through multiple personal relationships and building real community to help battle against isolation, loneliness and depression while aging.
Frequently asked questions
Can I sign up for a loved one?

Of course! Before we call your loved one, a Best Friend will contact you within 24 hours of signing up to better understand how we can help. For the member's first call, we can even conference in all parties.
Who Are My Best Friends?

Best Friends are full-time paid employees of AFFM. They serve as the constant contact for our members. From getting your member profile developed the first two weeks to checking in routinely, these individuals will be your new Best Friend.
Who Are My Friends?

Friends can be anyone from students and youth groups looking for community service to professionals working part-time or even retirees looking to stay engaged. Your friends will be people that you have identified for your Best Friend to cultivate networks of individuals to introduce you to.
How is this different from traditional companion care?

Traditional companion care is focused on the operational deficiency's individuals face as they age. Loss of mobility, dexterity and etc; going to the grocery store, helping with chores around the house or driving to appointments are the value add. AFFM is focused on providing the social, emotional and cultural support you lose as you age that leads to the physical decline.
What if I miss my weekly scheduled call?

With three different preferred days and times to connect through out the week, your Best Friend and Friends will make multiple attempts each week to connect with you
Can I get a call over the weekend?

Yes, AFFM works weekends. If you prefer a call on a Saturday or Sunday there is no additional fee.
What if I want to continue talking with my Friends?

Members can request to have the same Friend call them each week.
Is there A Friend For Dad?

Of course! AFFM is designed to help all of our elderly loved ones.